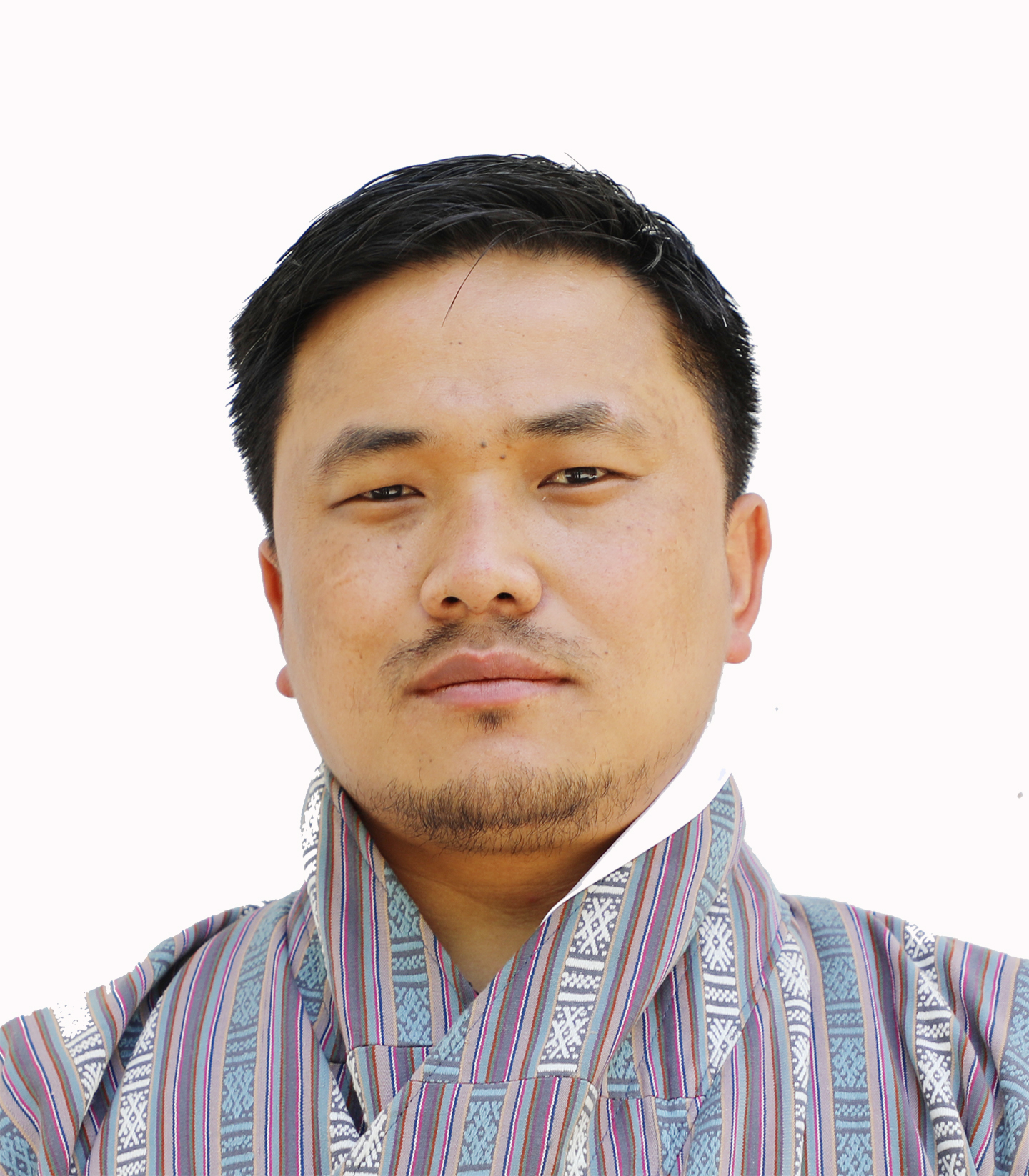 Ugyen Dorji
Assistant Dean for Programme and Trust Fund Support
Ugyen Dorji was appointed as Senior Finance Officer of JSW School of Law from 1 January 2017. He was promoted as Assistant Dean for Programme and Trust Fund Support/Assistant Registrar on 1 January 2021.
Currently he is pursuing a Master in Business Administration (MBA) at Royal Institute of Management, Thimphu in collaboration with University of Canberra, Australia. He completed his Bachelors in Commerce in Business Administration from Rajamangala University, Thailand and received his Diploma in Financial Management from Royal Institute of Management, Semtokha .
He has worked in the Administration and Finance Division (MoF, Secretariat), Ministry of Finance for more than ten years.