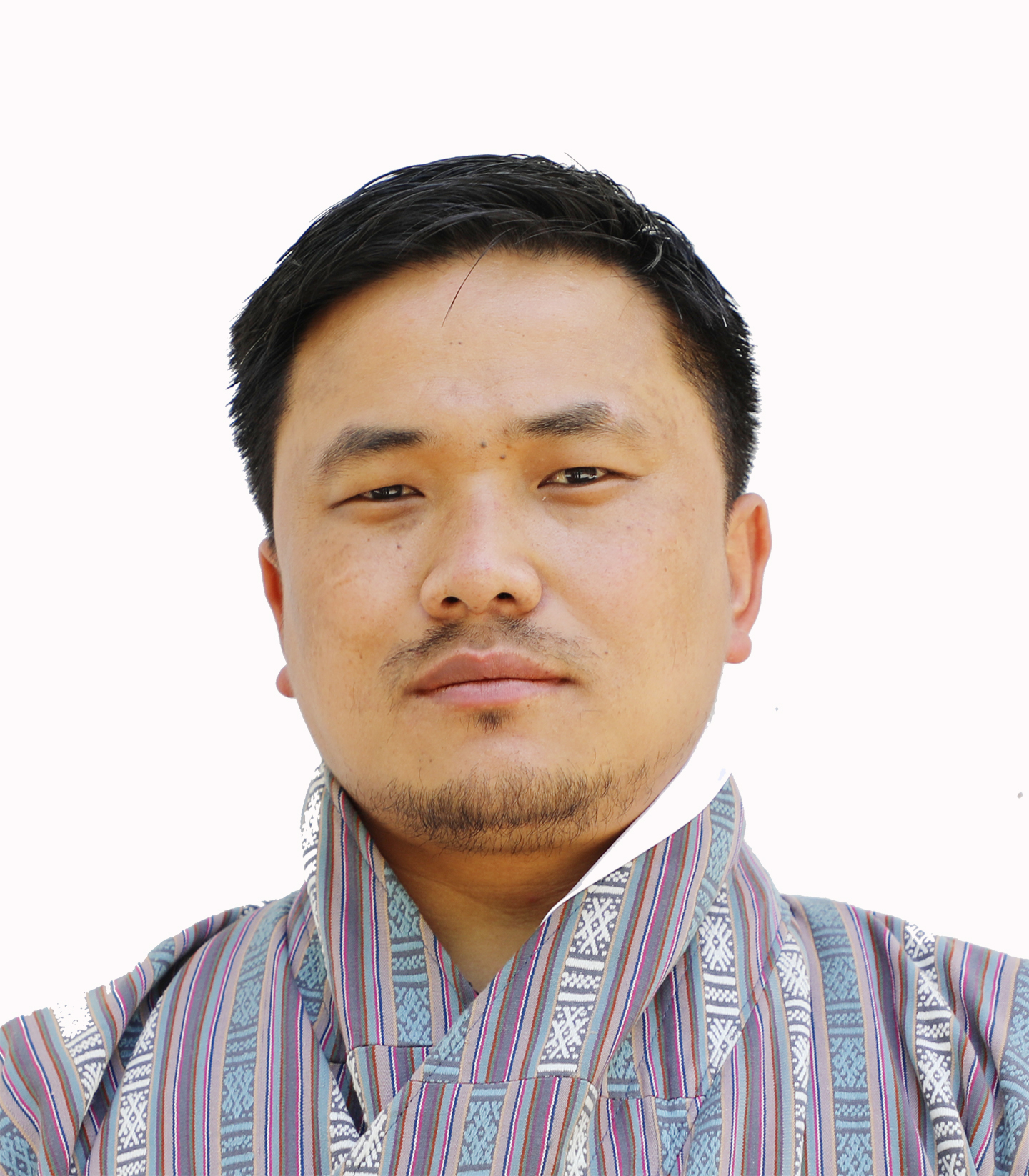 Ugyen Dorji
Director
Ugyen Dorji is the Director of the Administration and Finance Department. Previously, he served as the Chief of the Programme Evaluation and Monitoring Division within the Office of the Registrar. He had also served as the Assistant Dean/Assistant Registrar of the Law School.
He holds a Master's degree in Business Administration and is a recipient of the prestigious Trongsa Penlop Scholarship. He completed his Bachelor's degree in Business Administration at Rajamangala University in Thailand.
Prior to his current appointment, Ugyen Dorji held the position of Head of Finance at JSW Law. His journey with JSW Law began in 2013 when he was deputed from the Administration and Finance Division of the Ministry of Finance, where he worked for nearly a decade. He is one of the pioneers in the establishment of JSW Law, contributing significantly to its development and growth.