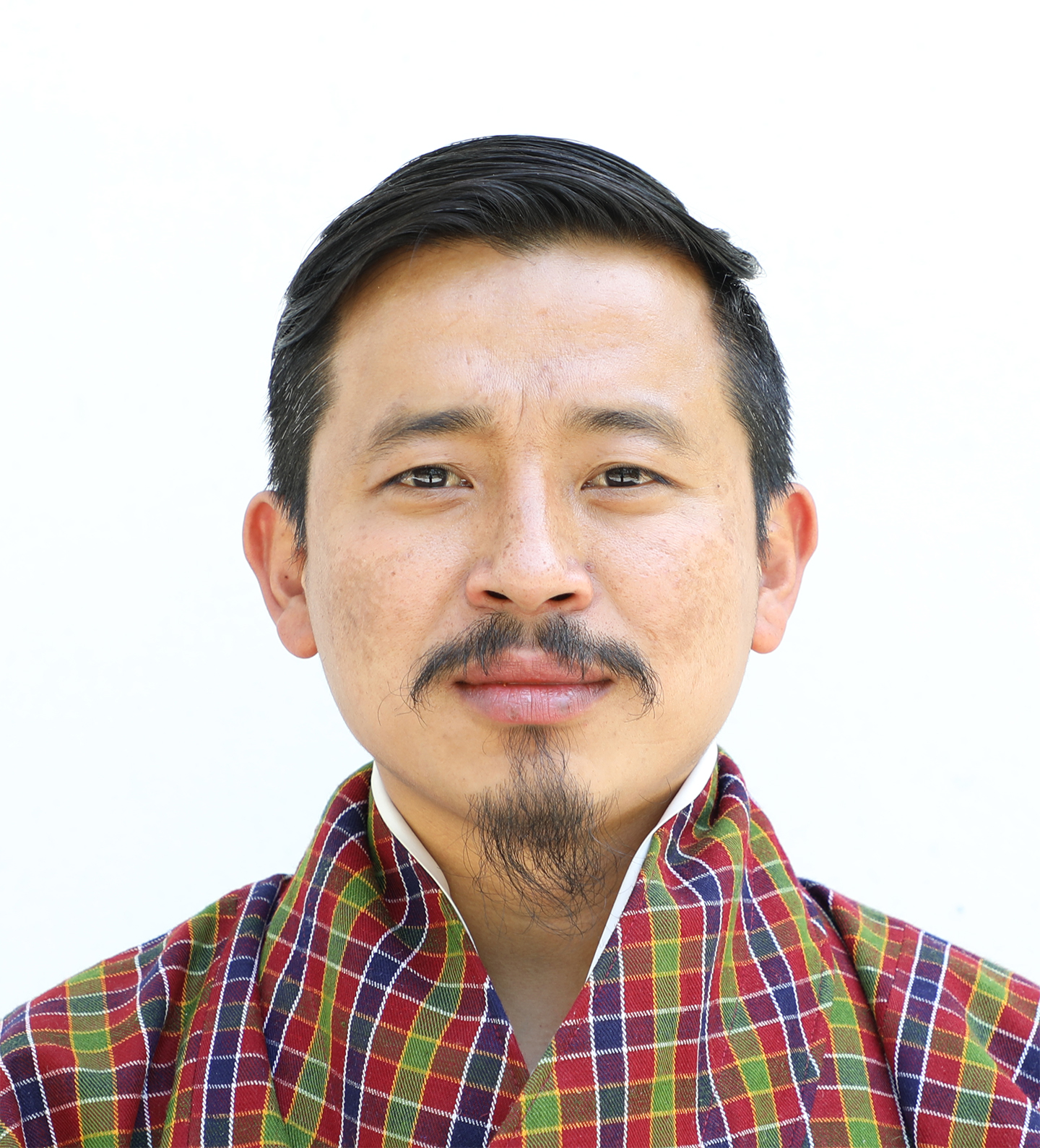 Moni Kumar Rai
Senior Residential Advisor
Moni Kumar Rai was appointed as a Residential Advisor of the JSW School of Law from 1 March 2018.
He completed his high school education from Chukha Higher Secondary School and received his Bachelor of Arts in Sociology and Political Science from Royal Thimphu College in 2016. He completed his Post Graduate Diploma in Contemplative Counseling Psychology (PGDCCP) from Samtse College of Education in 2017.
He has served as a Community Based Teacher in Bucca Primary School, a remote school under Samtse Dzongkhag from 2011 to 2013. As a Trainee Counselor at Tendruk Central School, he has dealt with 17 clients during his attachment.