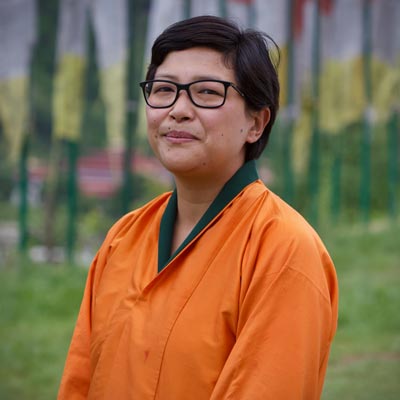 "I am constantly learning and reinventing myself in striving to become a good teacher. As I guide and mentor students in their path to becoming successful lawyers, the students, in turn, reinforce my strong belief that my purpose in life is to empower others. At JSW School of Law, learning never stops."
Associate Dean for Academic Affairs and Assistant Professor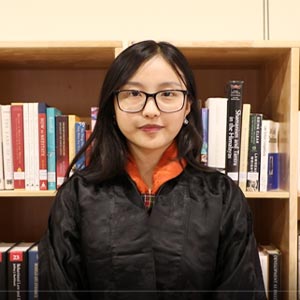 "Jargons, maxims, legal principles, our world of learning goes beyond that and delves into learning how to navigate around life by learning to take care of oneself and the people around. At the heart of JSW lies sincere hearts and kind eyes, always willing to lend a hand in helping us grow. We have found ourselves to be part of a rather large family of dedicated faculty, spirited seniors, family-like friends and jovial juniors, with each person coloring the law school and the world with their own hues."
Class of 2024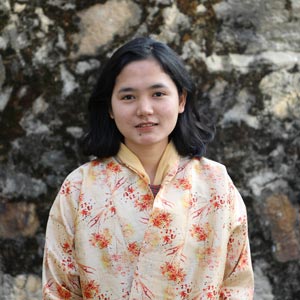 "My academic experience at JSW Law School has been extraordinary. The design of our curriculum and the use of various teaching methods by the instructors have made our learning easier and more experiential. In particular, the diverse background and experience of our instructors has been remarkable in making our classes more interesting and syllabuses more digestible."
Class of 2022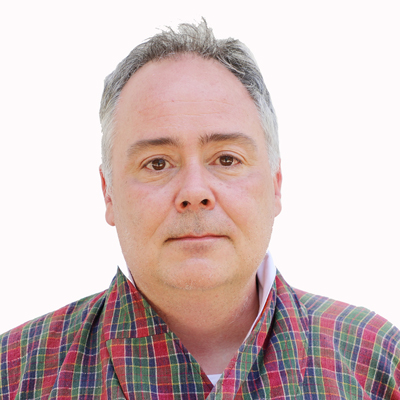 "Our curriculum combines a thorough grounding in Bhutanese law, customs, and values with significant exposure to law and practice around the world. Our philosophy of teaching and learning is radically student-centered, with a focus on student-led learning and knowledge generation. In these ways, we aim to achieve His Majesty's noble vision to not only improve and expand the nation's legal profession, but to create the next generation of leaders for Bhutan's democratic society."
Former Vice Dean and Professor of Law
JSW Law's curriculum and program of study are guided by the four pillars. Both teaching and learning are guided by these pillars. The addition of new courses and review of the existing courses are also guided by these pillars. More importantly, the undergraduate and postgraduate students are offered elective courses specifically designed to fit within these four pillars of the JSW Law's curriculum and the program of study. These pillars help students choose electives that best fit their interests and potential careers.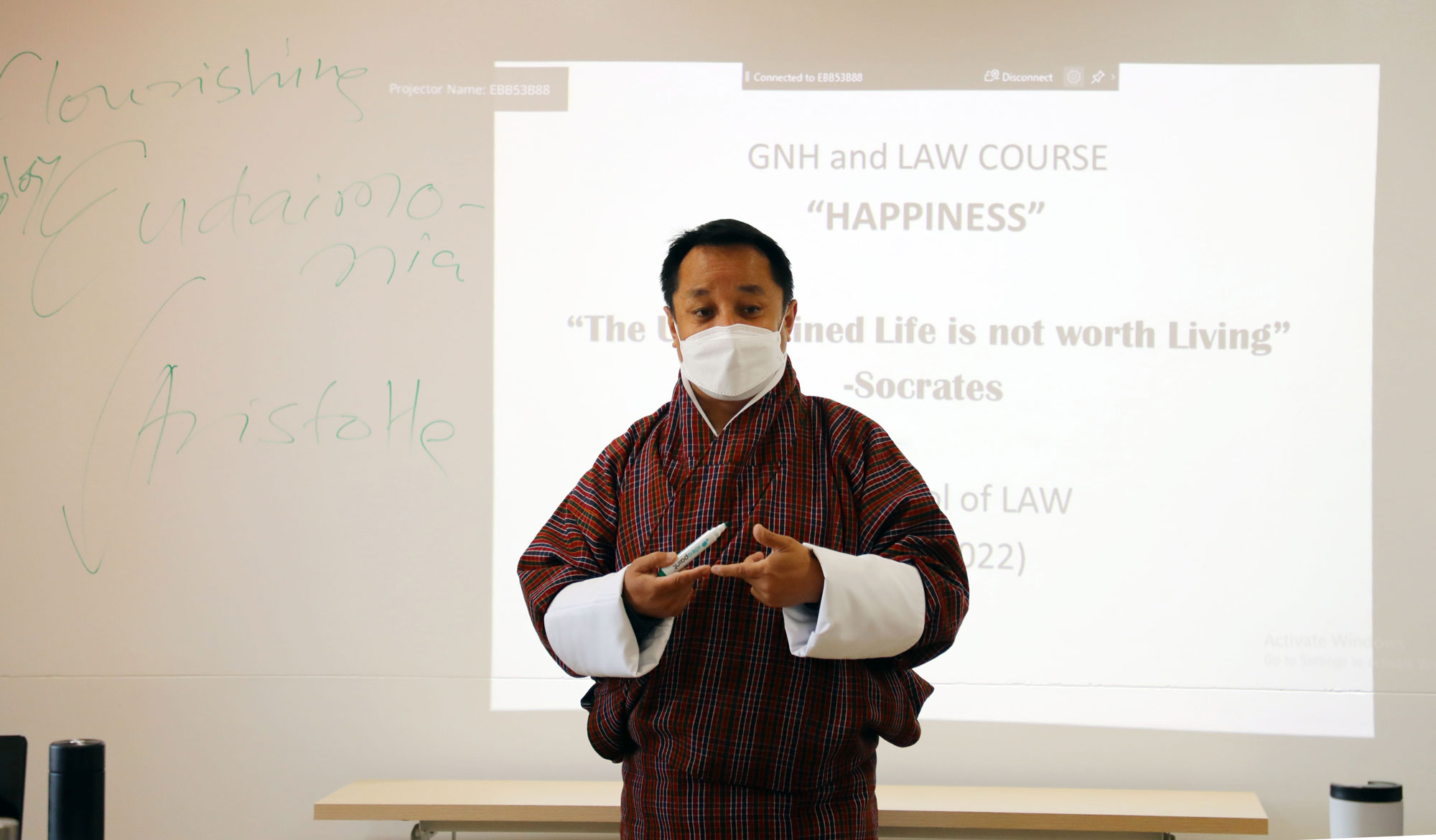 Law, GNH & Sustainability
Interdisciplinary exploration of the relationship between law, happiness, environment, climate issues, development, and conflict management and resolution.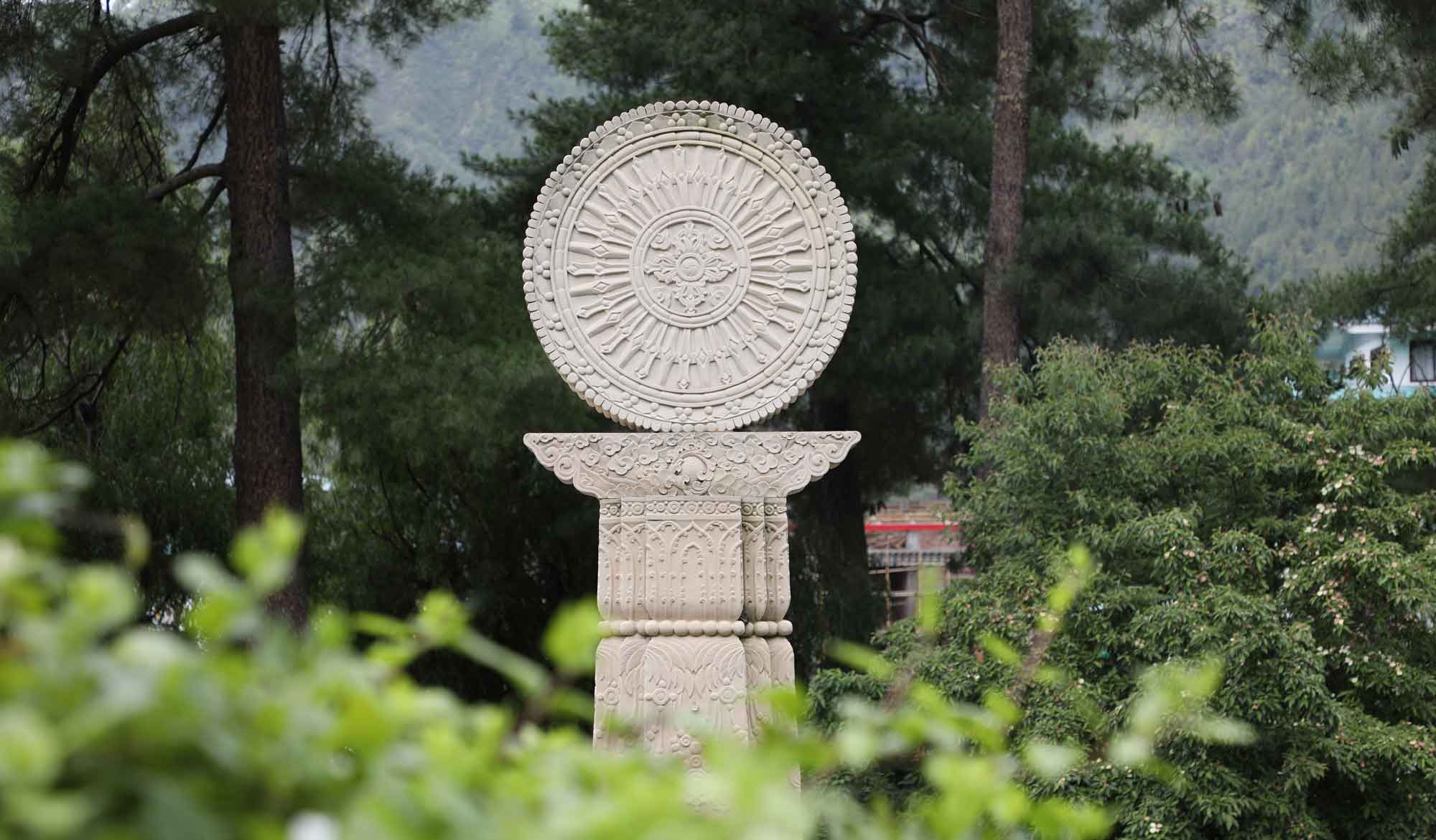 Law, Commerce, Business & Trade
Preparing lawyers to manage and solve issues concerning growing domestic and international commerce, business, and trade.
Clinic & Experiential Education
All undergraduate students must take up required clinical programs, and assessed internship programs, to allow students to develop real-world experience, and make students service ready.
Focus on Research & Writing
Heavy focus on research and writing skills—most courses require writing research papers, supervised by relevant faculty members. At JSW Law, we encourage and support student writing for both academic credit and publications.
International & Global Connections
Teaching and learning, and other academic work incorporate international perspectives—opportunities to engage in regional, international, and comparative law studies.
Customary & Indigenous Perspectives
Connecting the law to society, past, and the traditional way of life and regulation, to instill in future lawyers the respect for different legal orderings that exist within our society (legal pluralism).