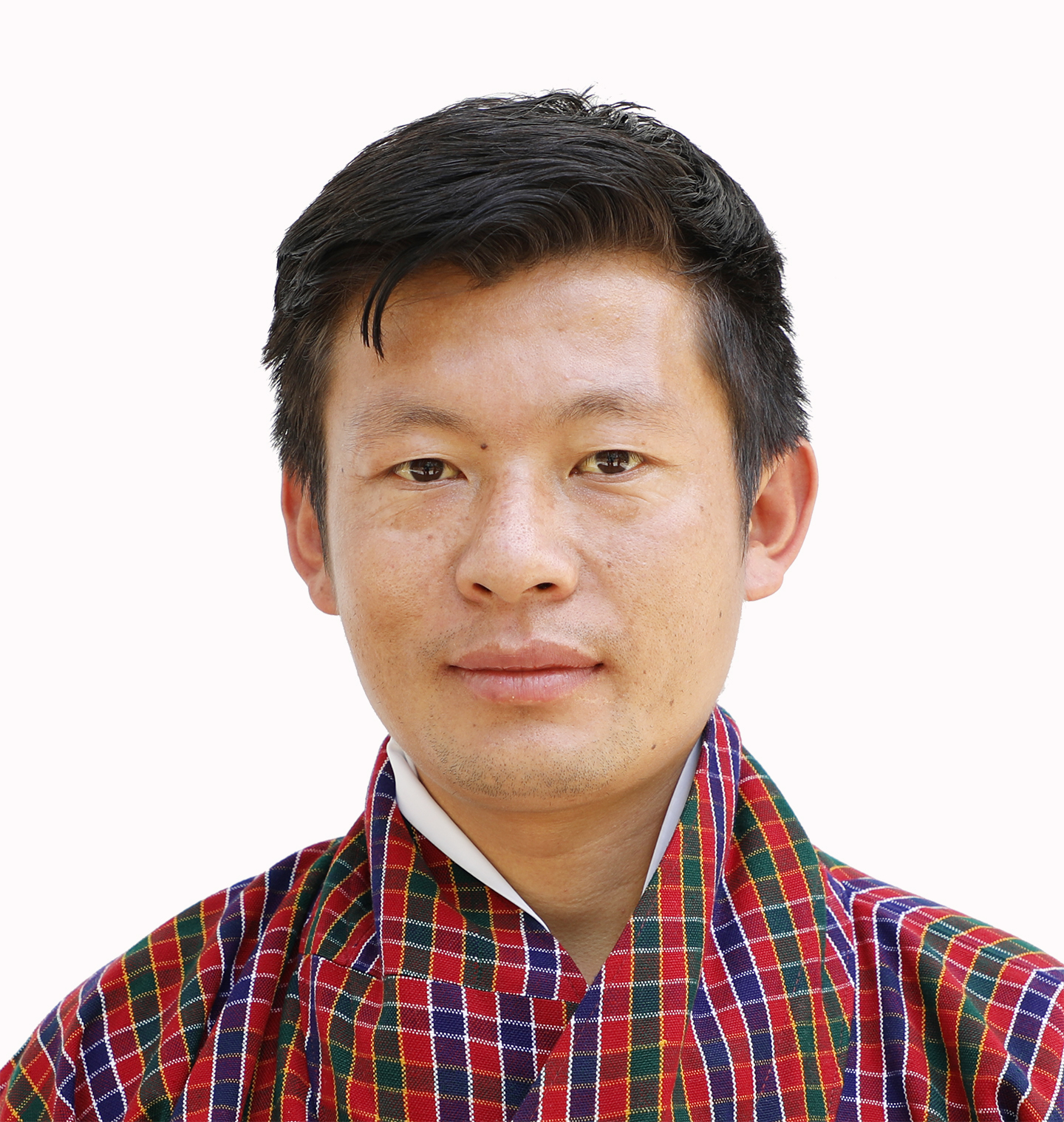 Sonam Jamtsho
Junior Human Resource Officer
Sonam Jamtsho was appointed as Junior Human Resource Officer of JSW School of Law from 1st July 2022.
He completed his higher secondary education from Orong Higher Secondary School, Samdrup Jongkhar and received his Bachelor of Arts (B.A.) in Bhutanese and Himalayan Studies from College of Language and Culture Studies, Taktse, Trongsa in 2016.
He has worked with the JSW School of Law as an intern for 6 months. During the internship, he was attached with the Estate Services, Human Resource Department and Finance Department. He was assigned to translate the Estate Manual in Dzongkha along with Nima Yoezer during their internship.