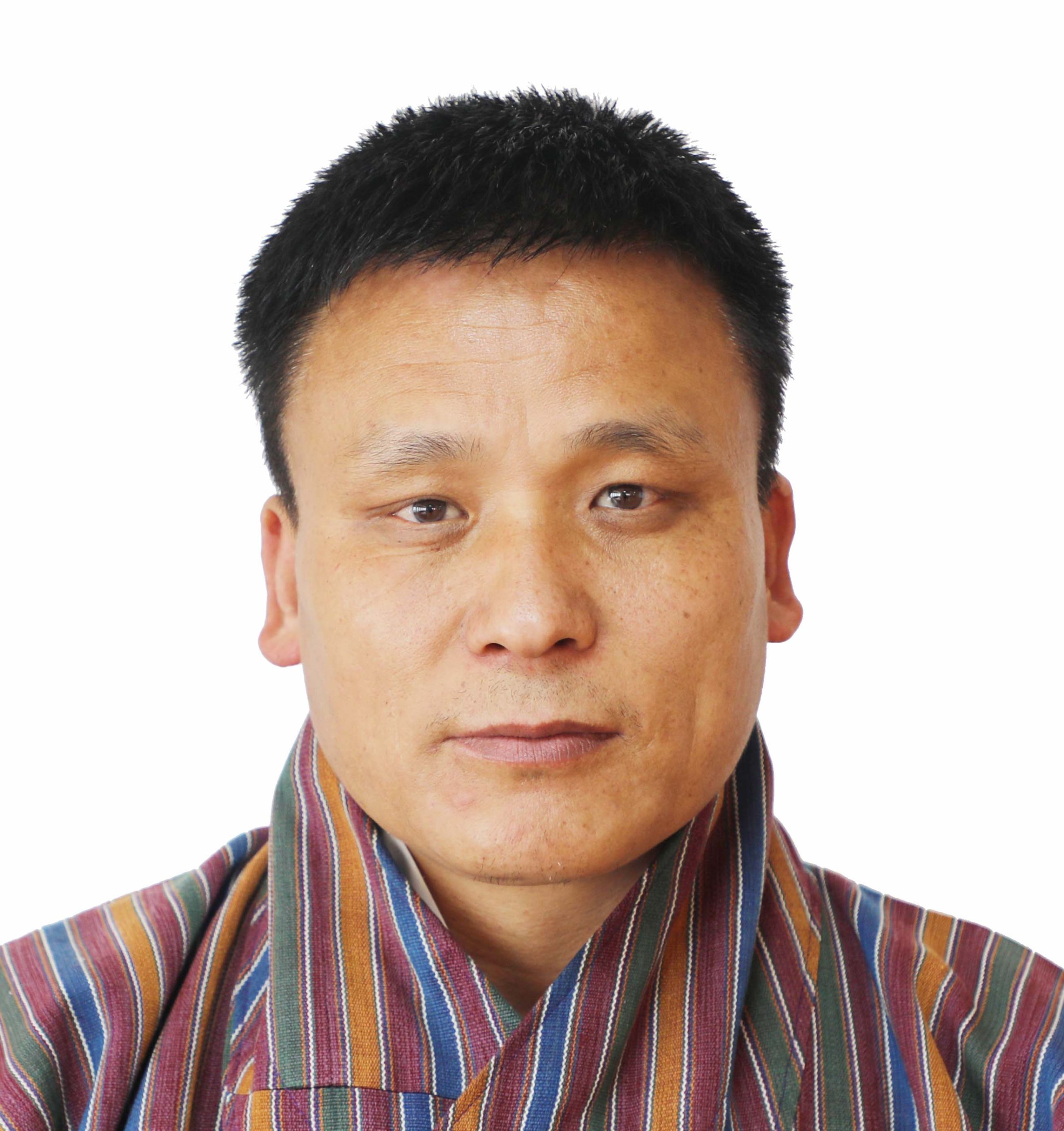 Dr. Tenzin Wangchuk
Registrar
Dr. Tenzin Wangchuk was appointed as Registrar of JSW Law w.e.f. 1 April 2023.
He earned his Bachelor of Science from Sherubtse College and postgraduate studies in Environment from University of Melbourne, Australia. He also obtained Doctorate of Philosophy from Queensland University of Technology, Brisbane, Australia.
He began his career as a Teacher at Tangmachu Middle Secondary School, Lhuentse in October 1998, where he served until December 1999. Following this, he was transferred to Motithang Higher Secondary School in Thimphu. In 2006, he joined Sherubtse College as a teaching staff member and served there until March 2023. During his time at Sherubtse College, he held the position of Dean of Academic Affairs in addition to his teaching responsibilities.