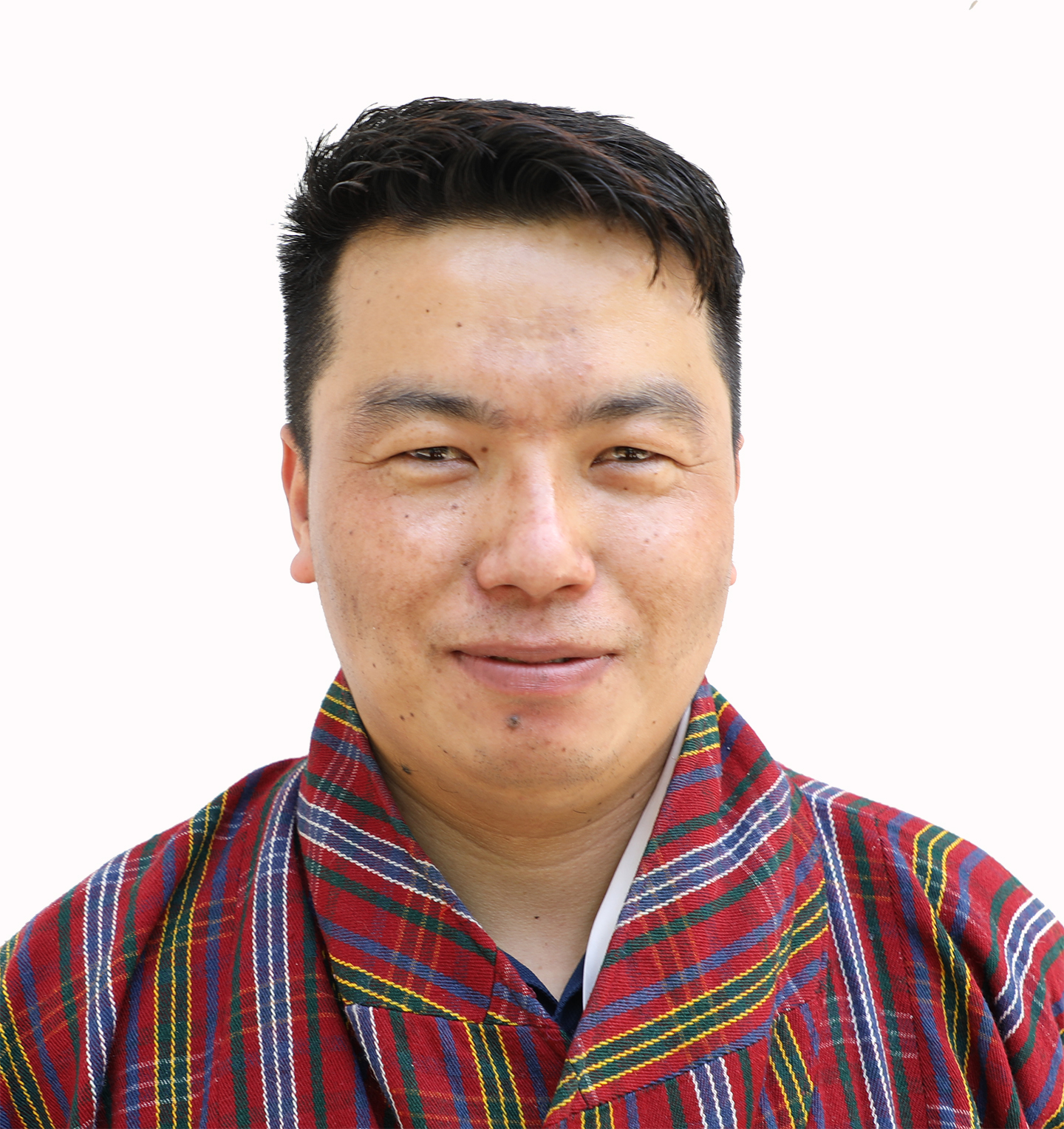 Geden
Program Officer
Geden was appointed as Junior Executive Secretary to Dean of JSW School of Law from 1 September 2018.
He completed his higher secondary education from Jigme Sherubling Higher Secondary School, Trashigang and completed his Bachelor of Arts (B.A.) in Political Science and Sociology from Royal Thimphu College in 2015 funded by the RGoB through Department of Adult and Higher Education. He was the recipient of His Majesty's Certificate for academic excellence in Political Science and Sociology.
Prior to joining JSW Law, he has served as an Assistant Research Officer to the Member of Parliament (Nubi-Tangsibji Constituency), National Assembly of Bhutan from August 2016 to August 2018 and as a Translator at Bhutan Oral Literature & Language Documentation project for a year.