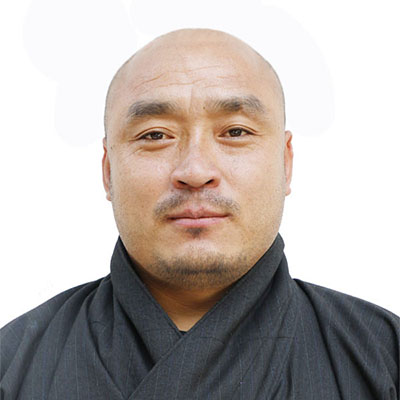 Kinley Wangdi
Institutional Advancement Officer
Kinley Wangdi was appointed as Public Relations and Media Officer of the JSW School of Law from 1 September 2018. He has been assigned the additional responsibility of Institutional Advancement Officer from 19 August 2021 to support the fundraising efforts and initiatives of the law school.
He completed his Bachelor of Computer Applications (BCA) from Bharathiar University, India and has Diploma in Information Management System from the Royal Institute of Management, Simtokha, Thimphu.
Prior to joining JSW Law, he worked at the Office of the Prime Minster under ICT and Media Division.