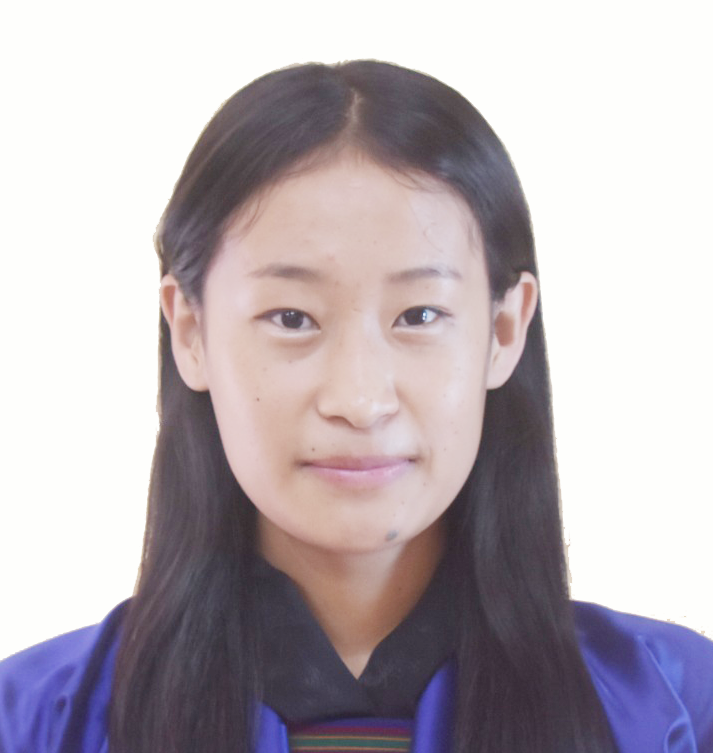 Ugyen Samdrup Lhamo
Junior Executive Secretary to the Dean
Ugyen Samdrup Lhamo was appointed as Junior Executive Secretary to the Dean of JSW School of Law from 1 January 2023.
She completed her high school education at Yangchenphug Higher Secondary School and received her Bachelor's degree in Economics & Geography from Sherubtse College in 2020.
Prior to JSW Law, she served as Liaison Officer at Sherubtse College for 1 year and 6 months and as a contract teacher at Gelephu Middle Secondary School, Sarpang for 6 months.