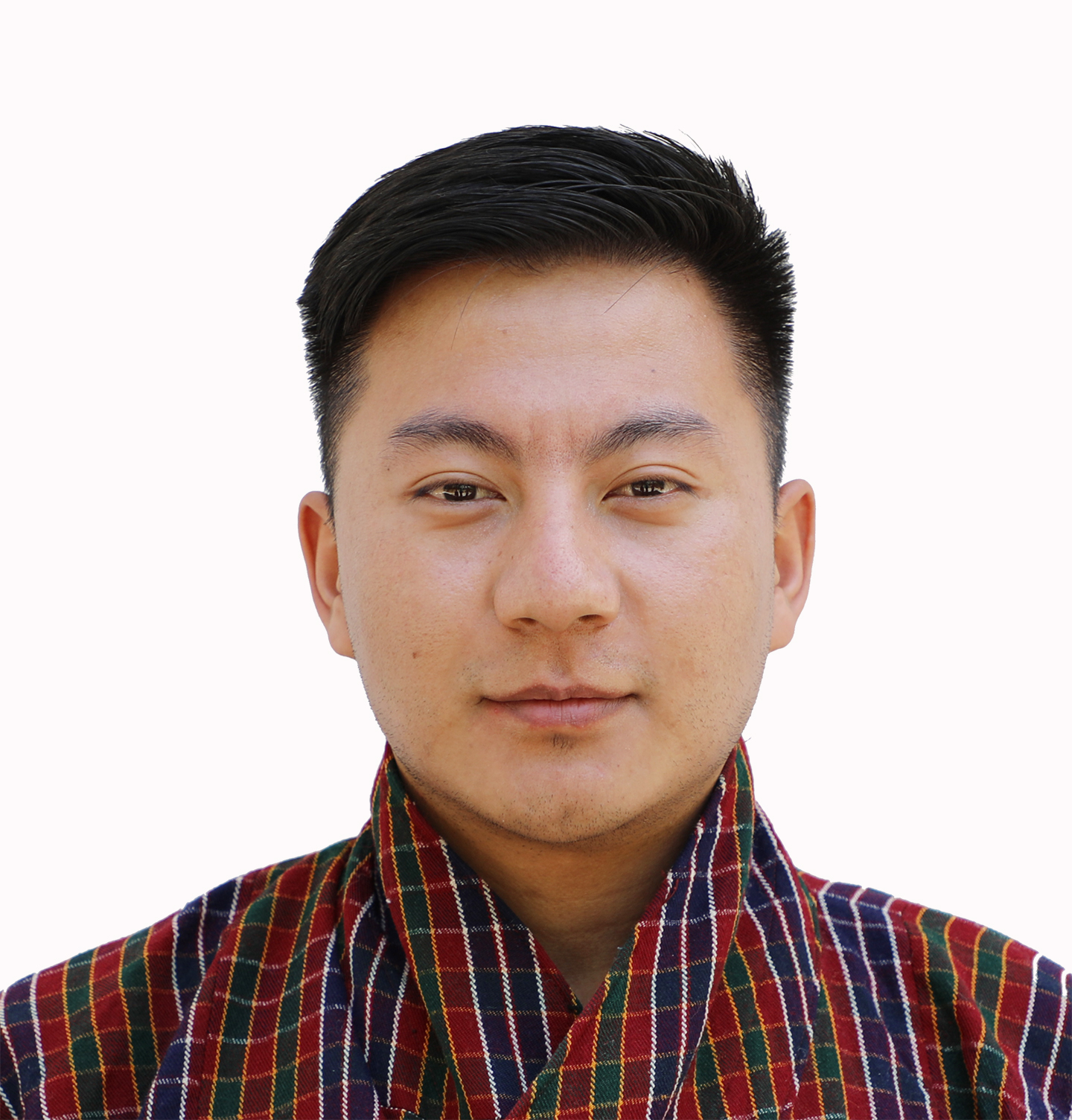 Sangay Nidup
Junior Librarian
Sangay Nidup was appointed as Senior Administrative Assistant of the JSW School of Law from 1 July 2018. He was promoted to Junior Librarian from 1 July 2022.
He completed his higher secondary education from Rinchen Higher Secondary School, Thimphu and received his Bachelor of Arts (B.A.) in Bhutanese and Himalayan Studies from College of Language and Culture Studies, Taktse, Trongsa in 2016.
Prior to joining JSW Law, he has interned with Dzongkha Development Commission (DDC); Ministry of Labour & Human Resources (MoLHR) and with the JSW Law. During his internship at JSW Law, he was attached with the Library Division and Estate Services.