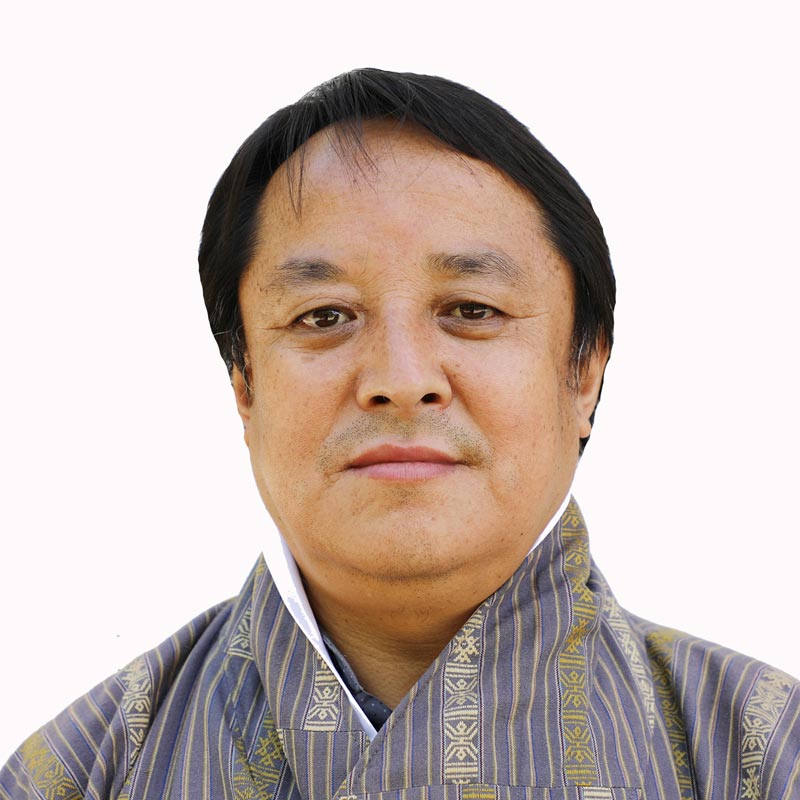 Pema Wangdi
Senior Lecturer
Philosophy, Political Science, Moral Theory (elective), co-teach GNH and Law
Biography
Pema Wangdi is a Senior Lecturer. He teaches Philosophy, Political Science and a Happiness topic which is a partial requirement of the GNH and LAW course offered at JSW School of LAW.
Prior to joining the JSW LAW faculty in 2017, Pema served as a senior officer under the project of Royal Institute of Law (2011-2016) which eventually culminated in the establishing of the present Law College.
Pema also served as the first Managing Director (2006-2008) of the first private Radio Station in Thimphu popularly known as KUZOO FM.
He spent most of his career in the Ministry of Education as a Teacher, Curriculum officer and a Media officer (1991-2004).
Areas of Interest
Publications
Courses
Philosophy, 

Political Science

GNH and Law
Education History
National Institute of Education (Samtse) specialising in Teaching at the Primary Level ('91),
Diploma in Cinema TV, Stage, and Radio from SAIT, Calgary, Canada;
BA in Philosophy Politics and Economics (PPE) 2010 and;
MA in Philosophy from Fordham University (2016).