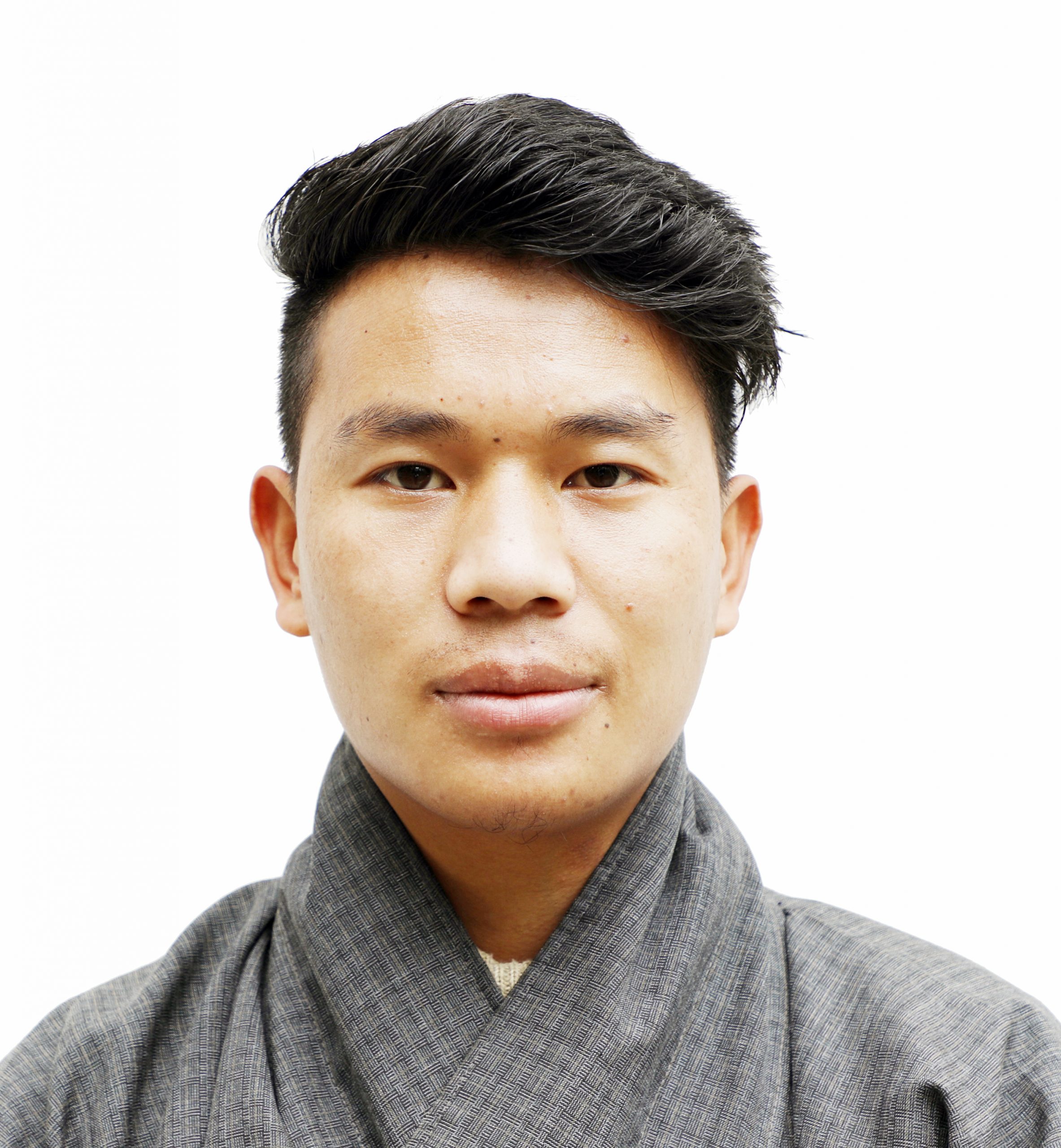 Tenzin Pelden
Junior Finance Officer
Tenzin Pelden was appointed as Junior Finance Officer of the JSW School of Law from15 May 2021.
He completed his high school education from Baylling Higher Secondary School, Trashiyangtse and received his Bachelor of Degree in Business Administration from Lovely Professional University, Punjab, India in 2019.
Prior to joining JSW Law, he served as Assistant Finance Officer at Blue Poppy Private Limited, Langjophakha, Thimphu for a period of one year.