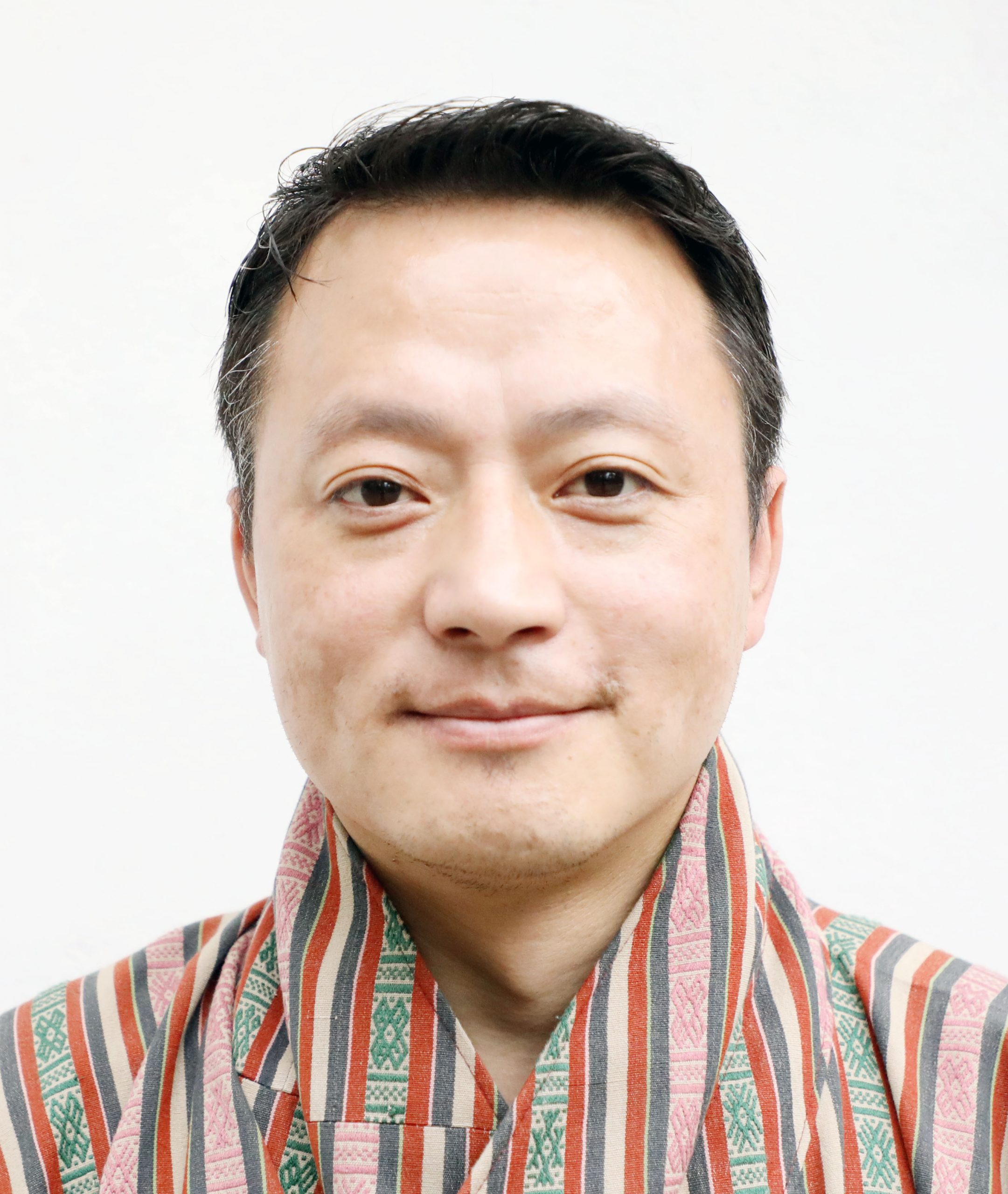 Tempa Lhendup
Senior Student Admission, Assessment and Recruiting Officer
Tempa Lhendup was appointed as an Administrative Officer of the JSW School of Law from May 2017. He was promoted to Senior Student Admission, Assessment and Recruiting Officer (Sr. SAAR) on 1 July 2021.
He completed his high school education from Yangchenphug Higher Secondary School and received his Bachelors of Arts in Economics and Environmental Studies from Sherubtse College, Kanglung in the year 2011.
Prior to joining JSW School of Law he served as an Assistant Administrative Officer and Assistant Human Resource Officer at Sherubtse College from May 2012 till his joining to JSW Law.