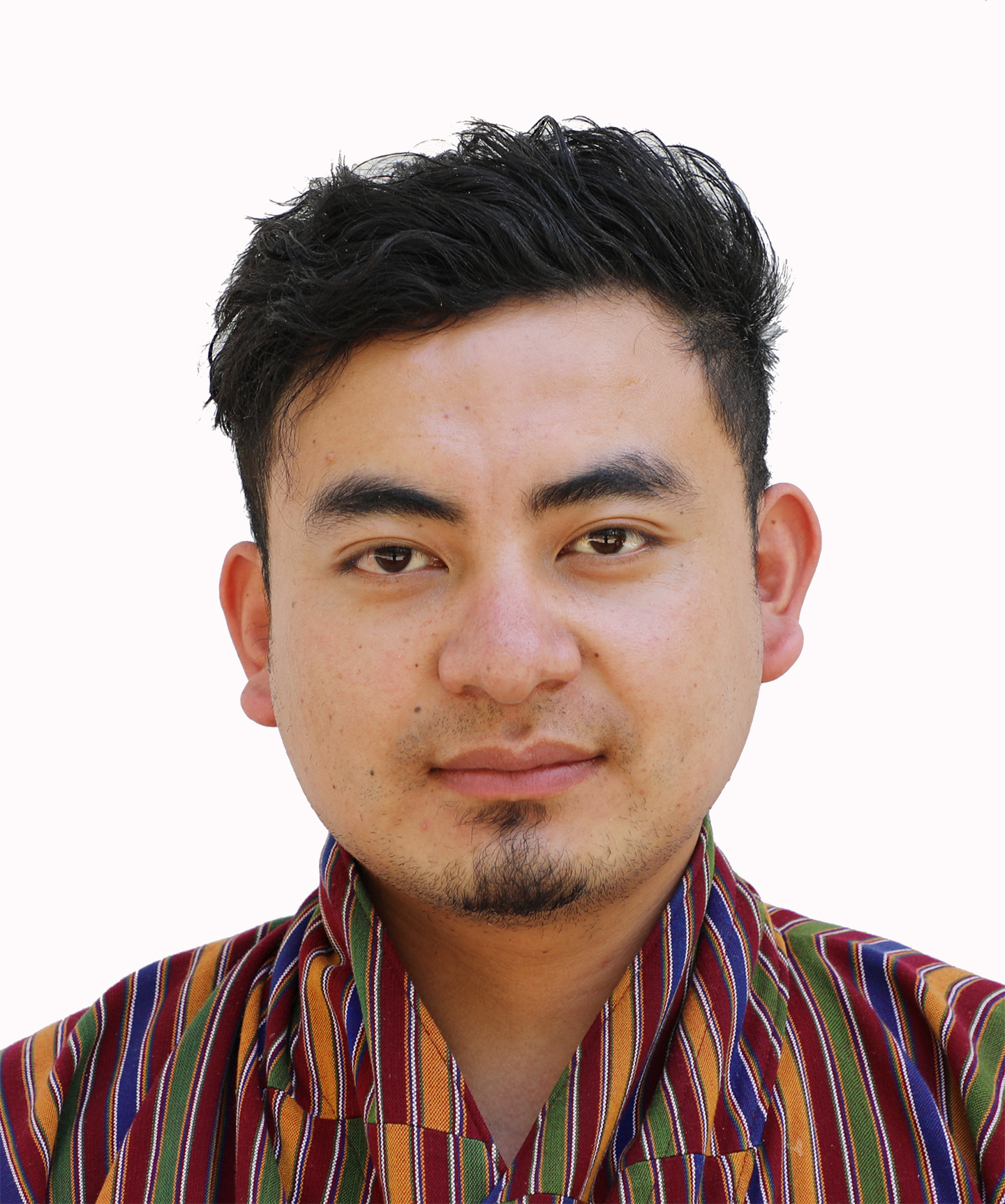 Sangay Nidup
ICT Technical Assistant
Sangay Nidup was appointed as ICT Technical Assistant of the JSW School of Law from 15 January 2020.
He completed his high school education from Nangkhor Higher Secondary School, Pema Gatshel and received his Bachelor of Degree in BSc. Computer Science from Sherubtse College, Trashigang in 2016.
Prior to joining JSW School of Law, he served as an IT Teacher at Nima Higher Secondary School, Thimphu for two years.