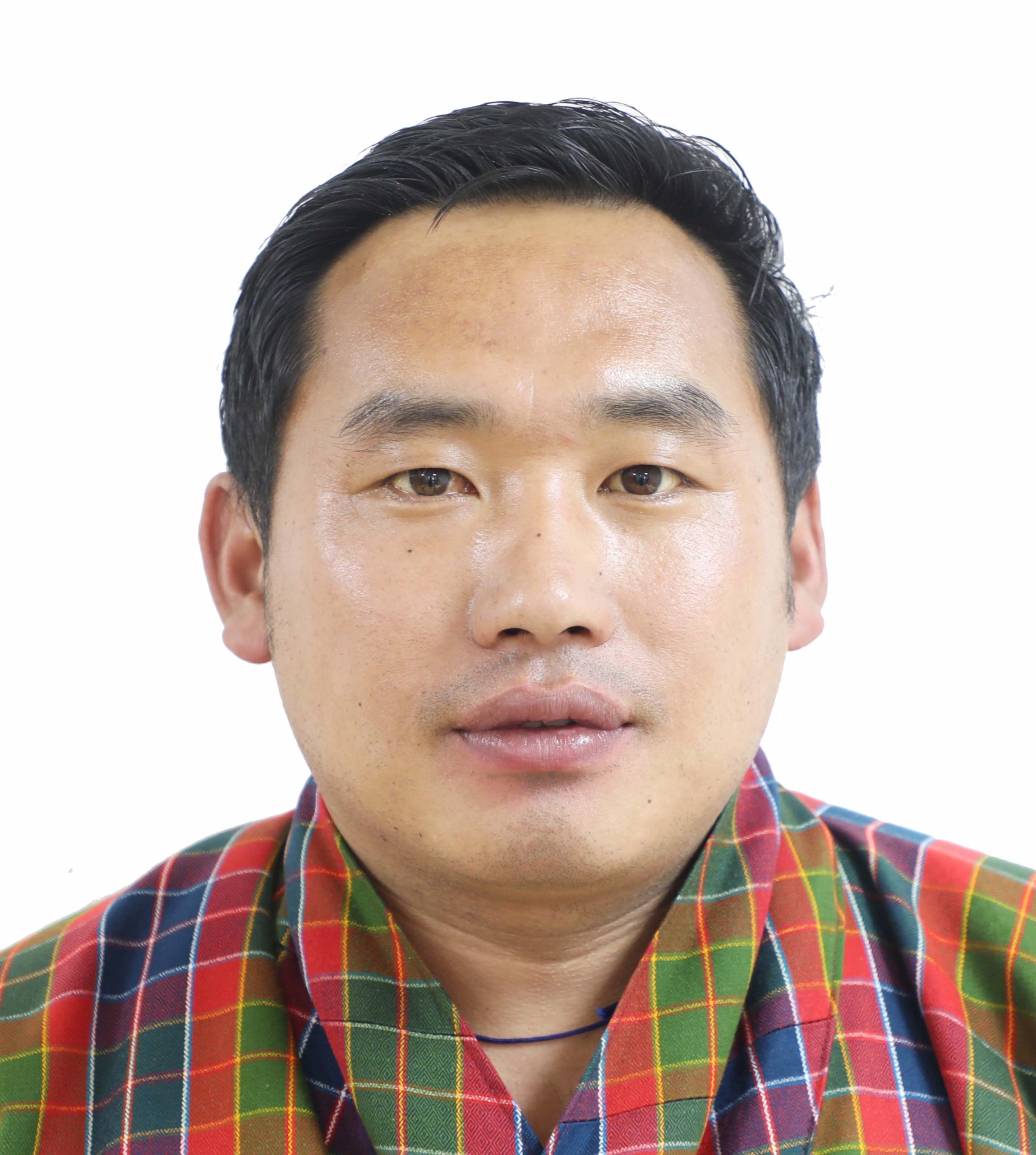 Sangay Dorji
Assistant Student Admission, Assessment & Recruiting Officer
Sangay Dorji was appointed as Assistant Student Admission, Assessment & Recruiting Officer (SAAR) of JSW Law w.e.f. 1st March 2023.
He completed his high school education at Gyelposhing Higher Secondary School in 2010 and received his bachelor's degree in BA in Language and Literature from College of Language and Culture Studies Taktse, Trongsa.
Prior to joining JSW Law he served as Senior Administrative Assistant at College of Language and Culture and Studies , Taktse, Trongsa from 2013 to February 2023. Similarly he worked under Examination and Student Record Services, focal person for College Disaster Management and Mess Incharge.