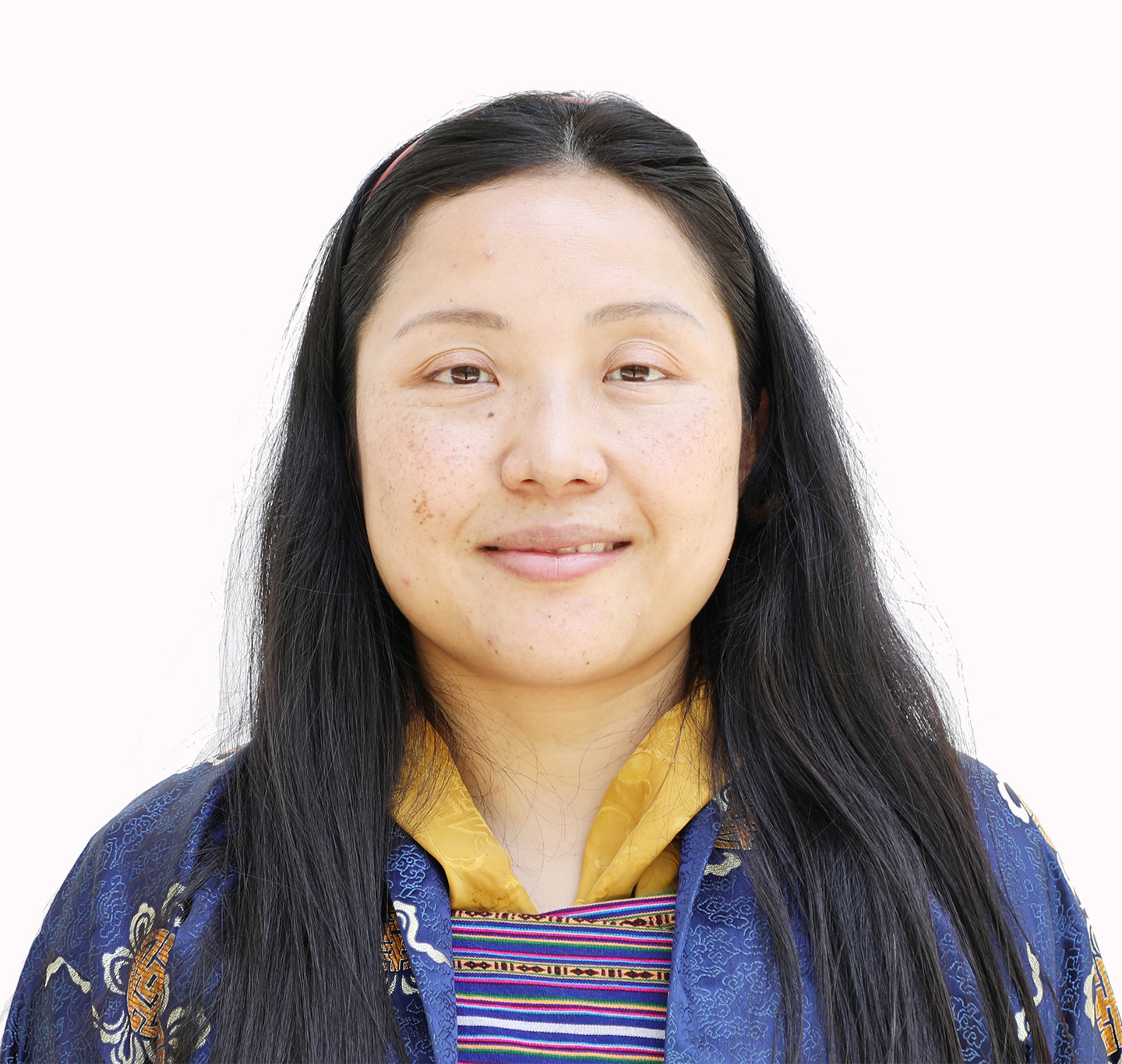 Phuntsho Wangmo
Registrar
Phuntsho Wangmo was appointed as Founding Registrar of JSW School of Law on 1 November 2016 and reappointed as registrar for another five years on 1 November 2019 as per the Royal Kasho and under the purview of Statutes of the Law School. She is the Founding Registrar of the Law School.
She obtained Diploma in Civil CADD from CADD Centre Training Services, Jaya Nagar, Bangalore, India and then pursued her Bachelor Degree in Dayananda Sagar College of Engineering, Visvesvaraya Technology University, Bangalore, Karnataka, India. She received her Masters (Masters in Economics International and Development Economics) from The Australian National University, Canberra, Australia in 2010.
She served as Programme Officer at the Department of Human Resources, Ministry of Labour & Human Resources from 2004 to 2015. She was transferred to JSW School of Law from 2015 till date.