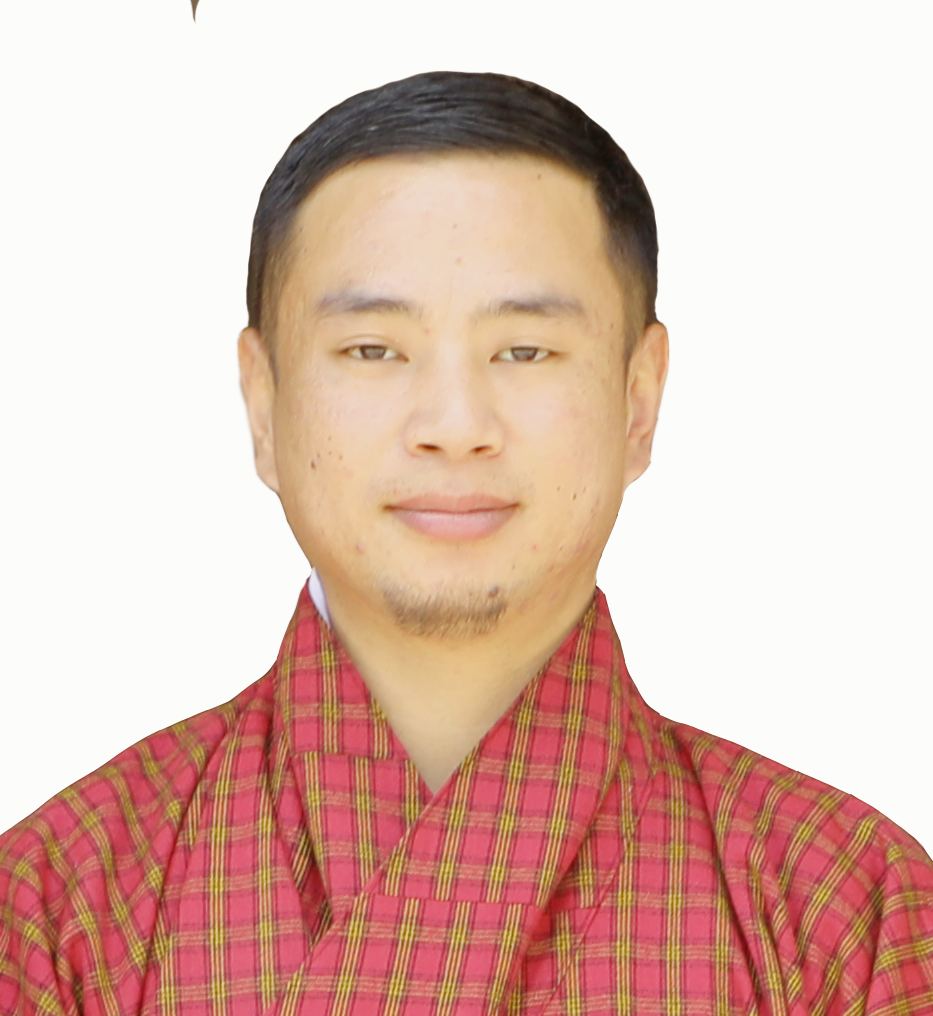 Pema Wangchuk
ICT Technical Assistant
Pema Wangchuk was appointed as ICT Technical Assistant of the JSW School of Law from 1 August 2021.
He completed his high school education from Kelki Higher Secondary School, Thimphu and received his Bachelor of Degree in Computer Applications from CMS College of Science and Commerce, India in 2012. 
Prior to joining JSW Law, he worked in Woosun Energy and Electrical Pvt. Ltd. He also had completed a three months internship at Election Commission of Bhutan under the Electoral Department and two months internship at Ministry of Labour and Human Resource under Link2Support (Communicative Skill Development), Thimphu.