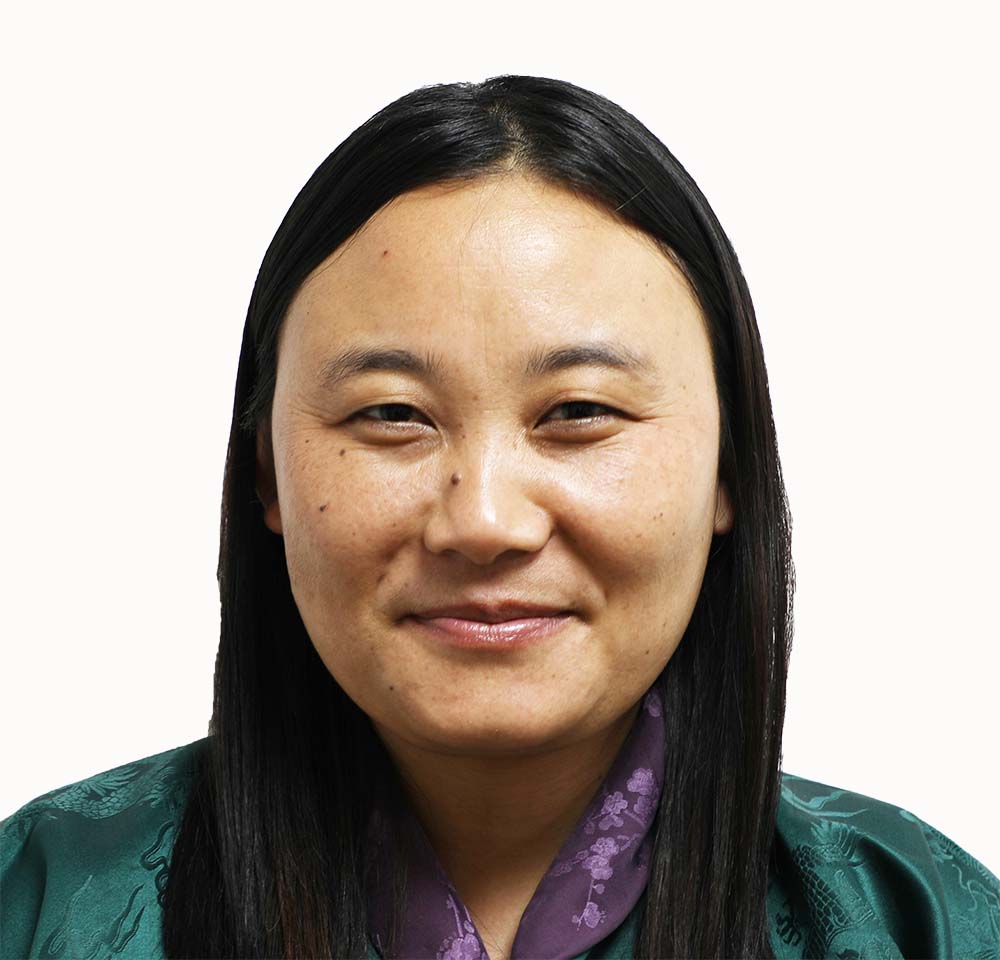 Namgay Wangmo
Student Service Officer
Namgay Wangmo was appointed as Student Service Officer of JSW School of Law w.e.f. 1st January 2023.
She completed her high school education at Rinchen Kinjung Higher Secondary School and received her Bachelors Degree in graduated from the College of Language and Culture Studies in 2016.
Prior to JSW Law, she was working as Gewog Administrative Officer at Chali in Mongar for 5 years.