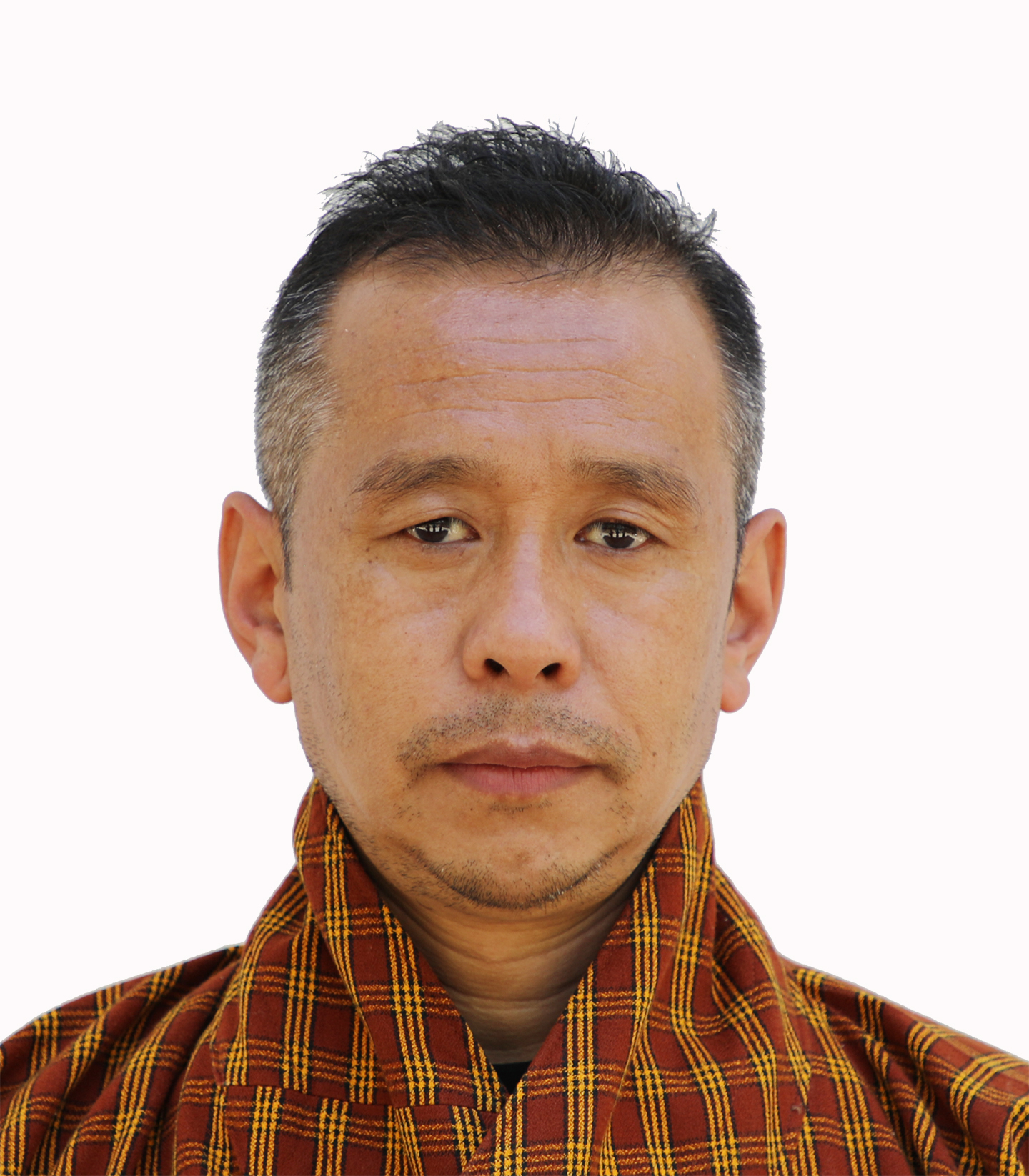 Lhap Tshering
Junior ICT Officer
Lhap Tshering was appointed as ICT Technical Assistant of JSW School of Law from 1 February 2018. He was promoted to Junior ICT Officer from 1 July 2022.
He completed his Diploma in Computer Hardware Engineering from Institute of Computer Engineers Kolkata, India and received his Bachelor Degree of Computer Applications from Vinayaka Mission Sikkim University, India in 2017.
Prior to joining JSW Law, he has worked as a Computer Technician at Digital Shangrila, Thimphu for a year and Hardware Engineer under Computer Section Unit at State Trading Corporation of Bhutan Limited (STCBL), Phuentsholing for two years. After that, he joined Rangjung Technical Institute as a Junior Instructor for seven years.