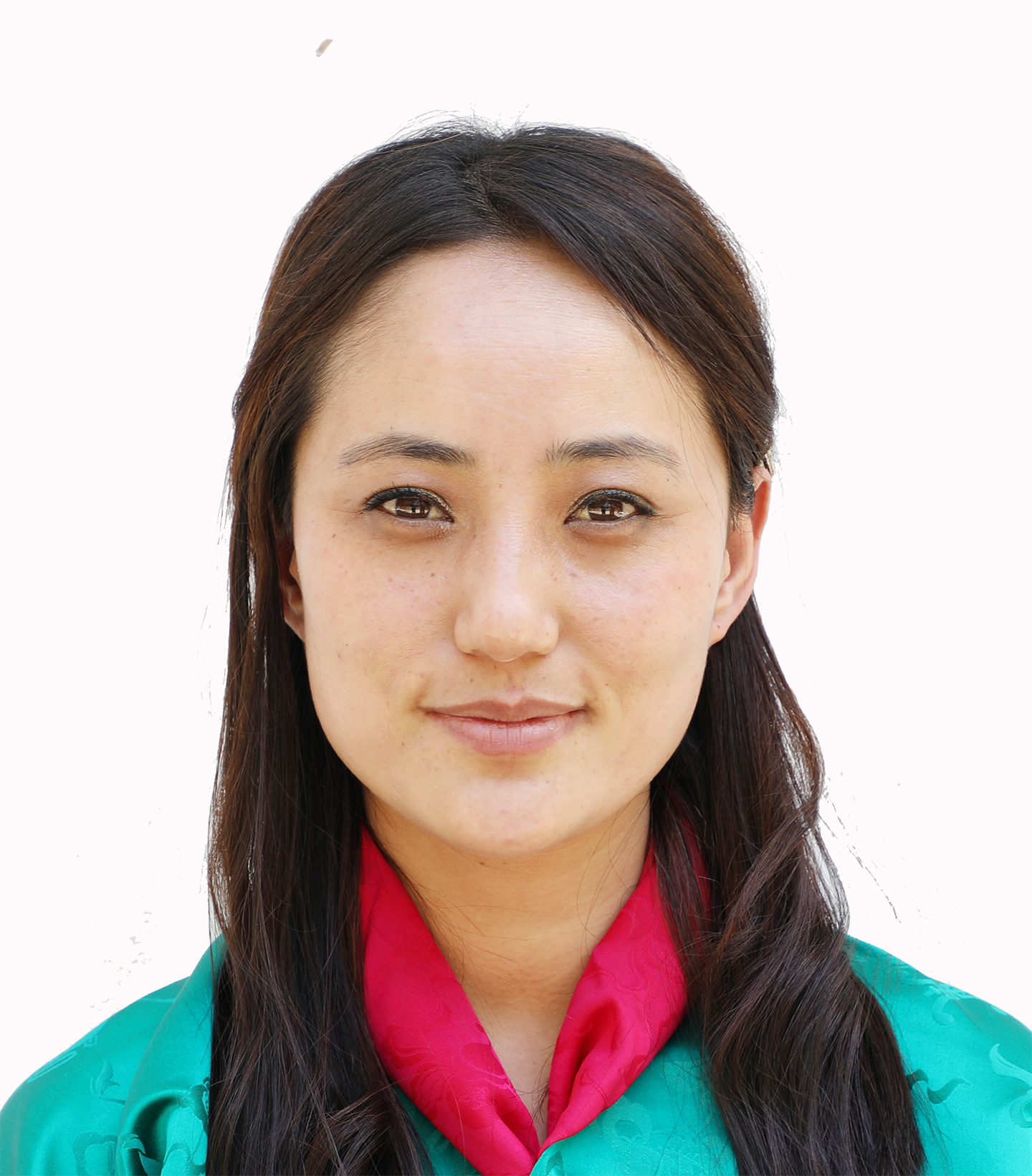 Dechen Tshomo
Faculty Secretary
Dechen Tshomo was appointed as Personal Assistant to Hon'ble President of JSW School of Law (and the Dean, in the interim) from 1 May 2018. She was transferred as Faculty Secretary II from 1 December 2020.
She completed her high school education from Ugyen Academy, Punakha and received her Bachelor of Business Administration from Royal Thimphu College, Thimphu in 2014.
She has served as a Project Assistant of JSWLP, Pangbisa, Paro from 15th September 2016 to 30th April 2018. As a Project Assistant, she has carried out Administrative, Human Resources, Financial, and various day-to-day operational tasks related to the execution of the Law School Project at Pangbisa, Paro under the direct supervision of the Project Manager.