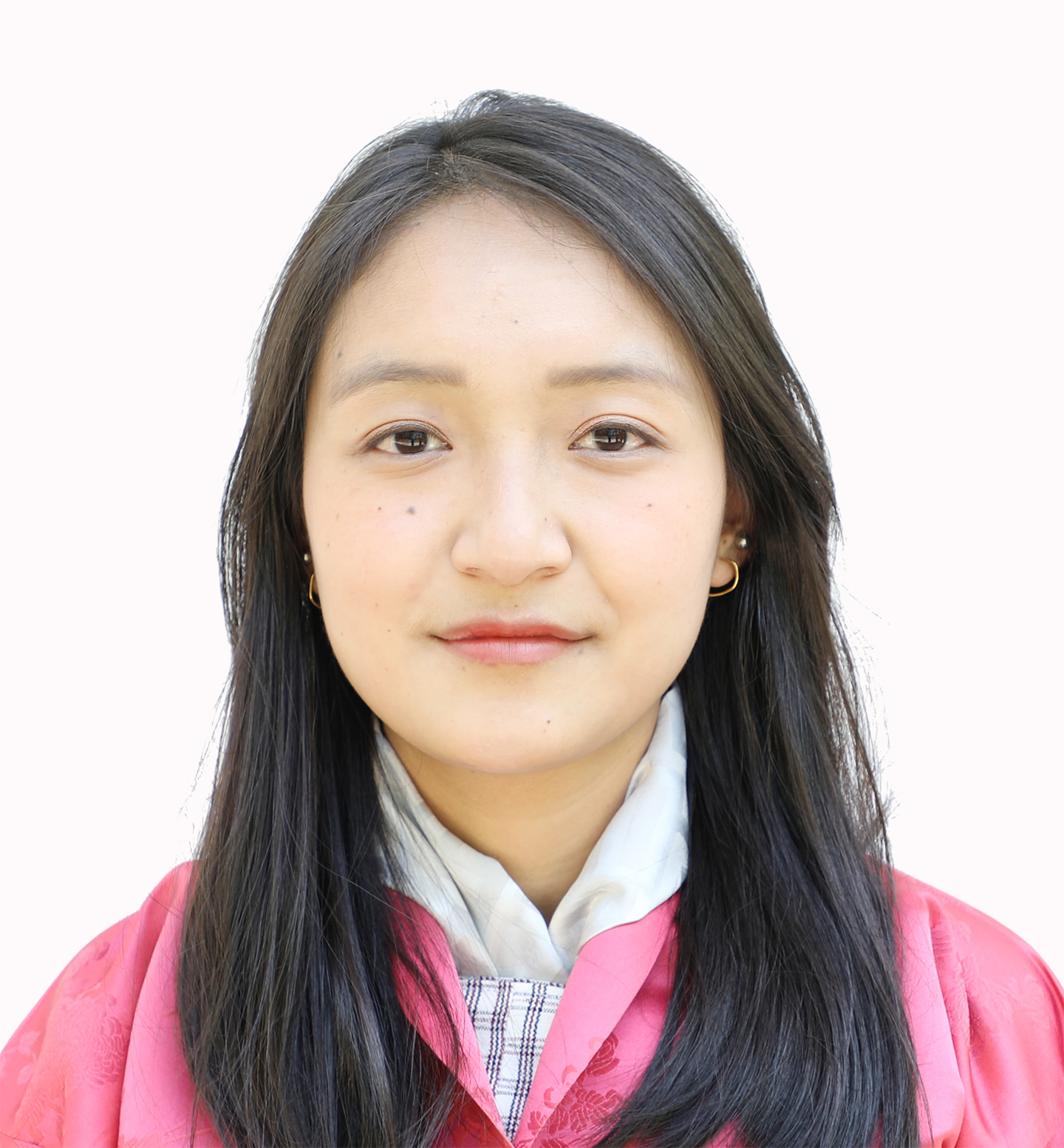 Chhimi Wangmo
Faculty Secretary
Chhimi Wangmo was appointed as Senior Administrative Assistant for Student Services of the JSW School of Law from 1 August 2017. She was internally transferred under Academic Affairs w.e.f. 1 July 2021 and promoted as Faculty Secreatry I on 1 January 2022.
She completed her high school education from Motithang Higher Secondary School and received her Bachelors of Arts in Dzongkha and English from Sherubtse College, Kanglung in the year 2015.
Prior to joining JSW Law, she has worked as a Sale Associate at Dalma Mall & Yas Mall, Abu Dhabi for seven months under Overseas Employment Scheme through the Ministry of Labour and Human Resources. She worked as Personal Secretary under a one month internship program at the Ministry of Works and Human Settlement.